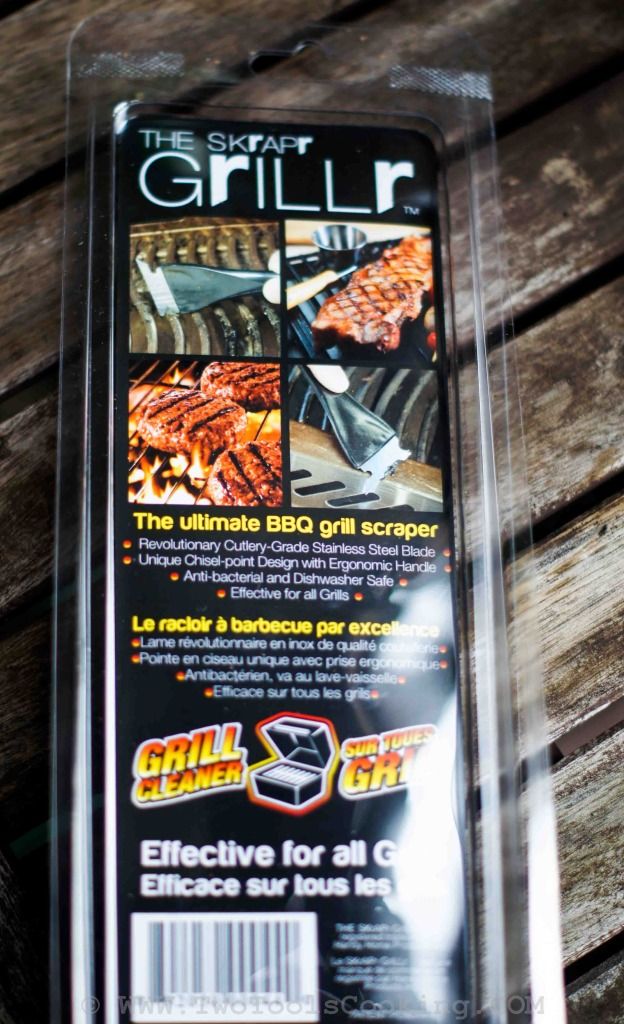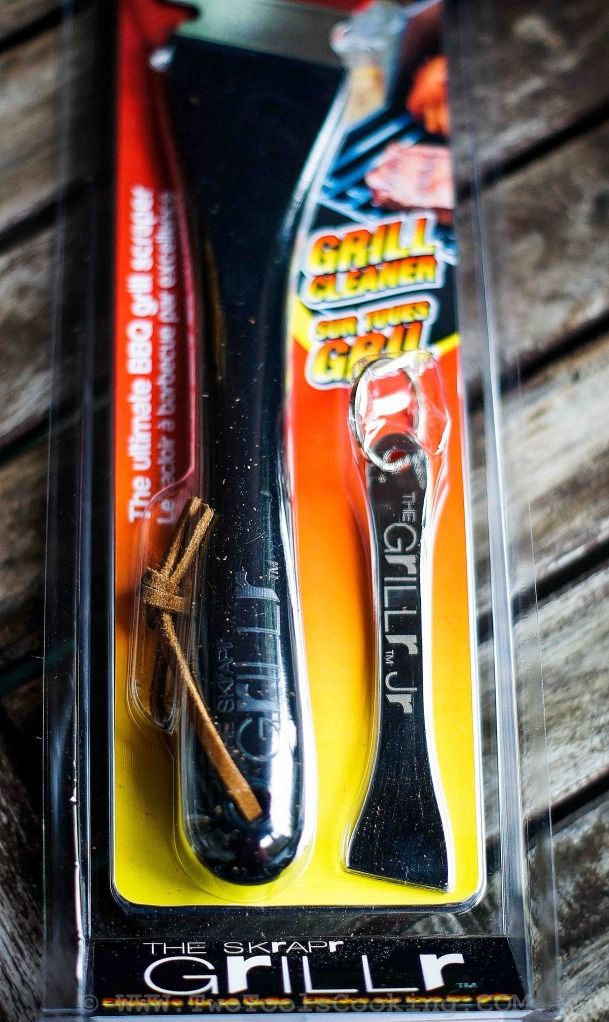 Happy Easter / Passover everyone! The weather if finally consistently in the 60-70s and I'm willing to bet most of you have already broken out your Grill. Well, that is if you ever even put it away for the Winter.
We have an exciting review today that I've been holding off for nearly a year. We received this Gadget called the GriLLr last year but by the time I got around to finding a situation to use it the season was up and I admittedly got a little lazy so it never happened. The pics from the last year but the post is new and I hope it inspires you to get out an get your grill on.
The GriLLr is a spin off of the popular SkrapR which is a multi use tool predominately used for scraping out hard to clean surface crud like burnt sugar on pans or paint off tile etc. The GriLLr is specially designed for the brutal chore of grill cleaning with notch on the end used for getting around each grill grate to scrape out the days deliciousness.
The GriLLr claims to have a cutlery grade steel, ergonomic handle, cleans grates round or flat and is dishwasher safe. We'll we'll just have to see…
Upon first inspection the GriLLr looks like a cheap hunk of plastic not unlike some infomercial crap you'd find in any Gas Pit in the middle of no where. After really looking at it you can tell that the composite is actually very well put together. The seams are smooth and it has a great hand feel. The plastic itself is even made of something more substantial than plastic. It feels solid without adding allot of weight.
The blade looks great. I'm not sure if its cutlery grade but it seems to be pretty high quality although I wouldn't risk dishwashing it. All in all the aesthetics are great. The seams are very smooth, the weight is light but feels study to the touch and the blade is sharp and ready to work.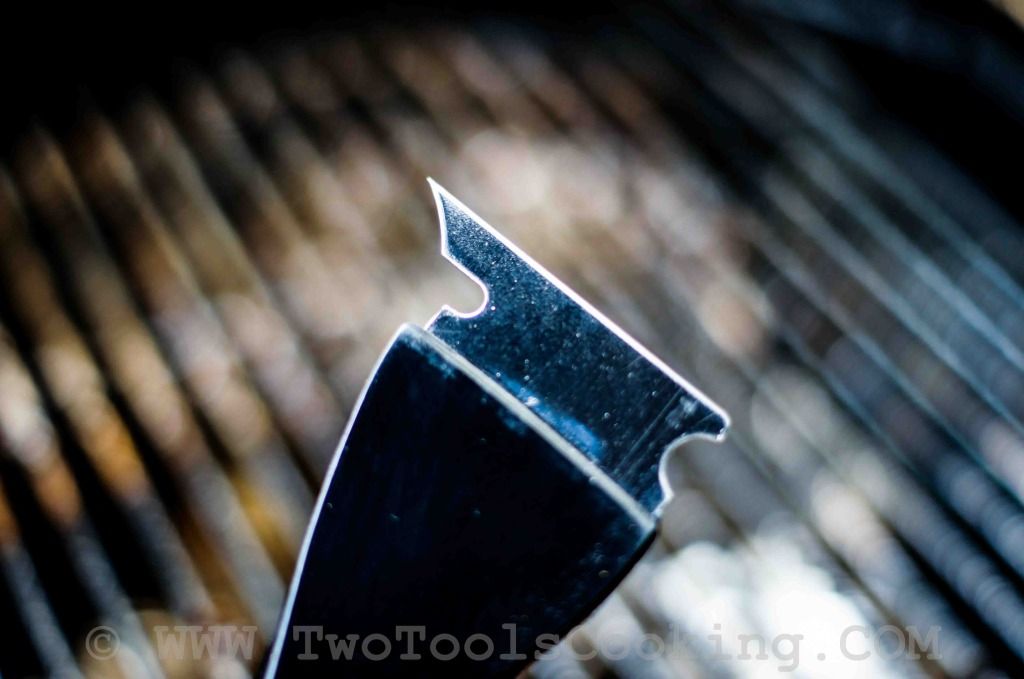 I was able to have the perfect situation for this bad boy. After a long 16 hour smoke session for pulled pork I unleashed this on my grill Grates. The grates had a ton of fat and spices stuck to them and were not pryable by hand.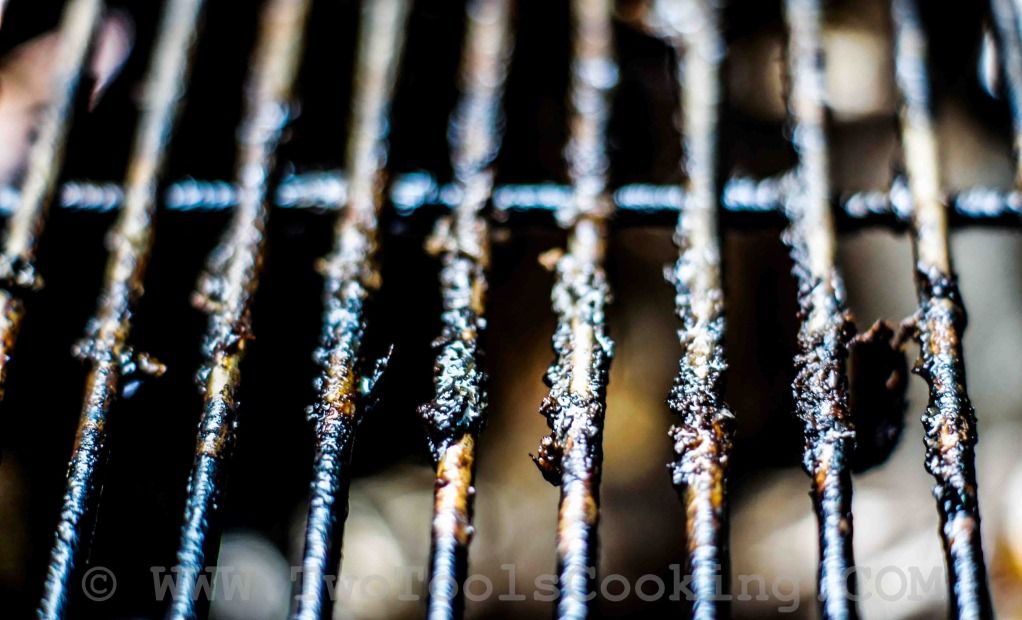 I start by gliding the flat end of the blade over each side of the grates. This eliminated any large hunks of flesh still adhering to the grate. This was done with ease due to the size of the handle on the GriLLr allowing me to easily push through and stubborn residue.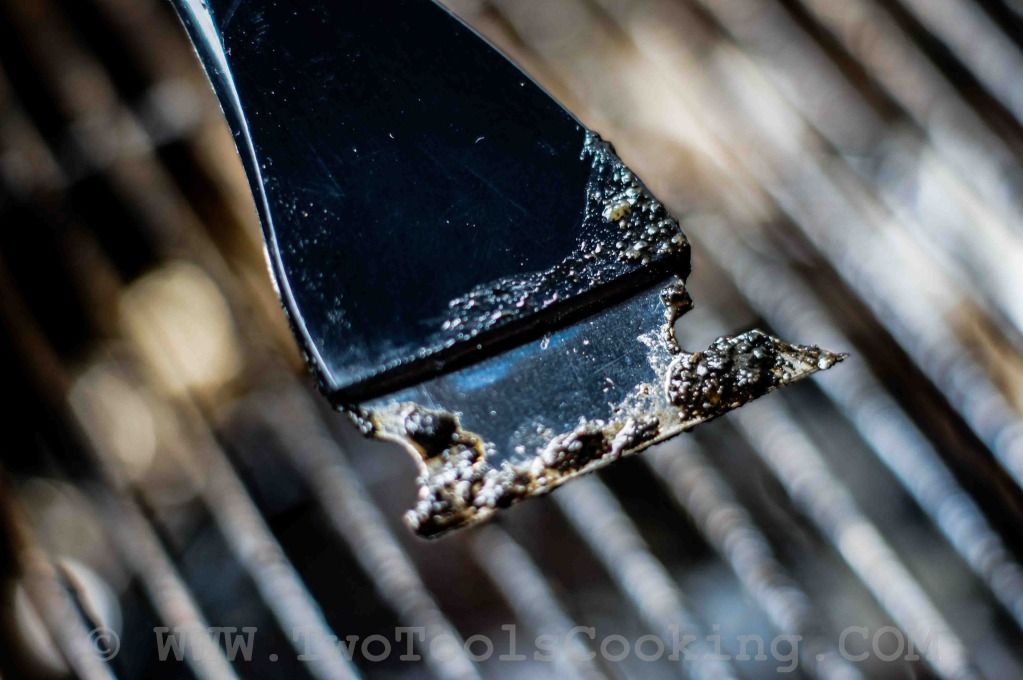 Next up was the detailing. I still had to get in between each grate to get the grease and seasoning out. I used the notched end and glided 2-3 times down each grate. Anything less than shiny I took the pointed end to and it dispatched all of the grease to reveal a shiny chrome grate. It was pretty amazing actually this since tool allowed me to clean my grate in a matter of minutes!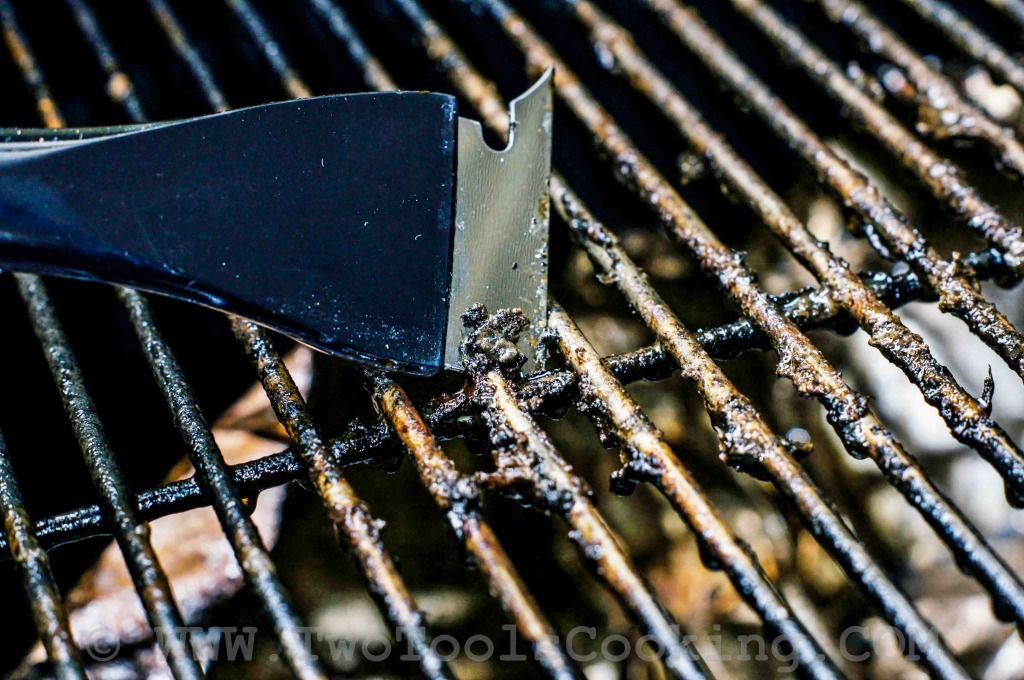 Now traditionally I would take my grates and run it a few times in the dishwasher then scrub it by hand with an steel brush. The whole process would take hours. This handy tool allowed me to do it in minutes with minimal effort.
I have to give this tool 5 tools out of 5 for being built well, solidly built, and effective at what is promises to do. Don't be swayed by the looks of it. It's deceivingly simple but it gets the job done. I recommend this to be your Grill Time Buddy it will never let you down.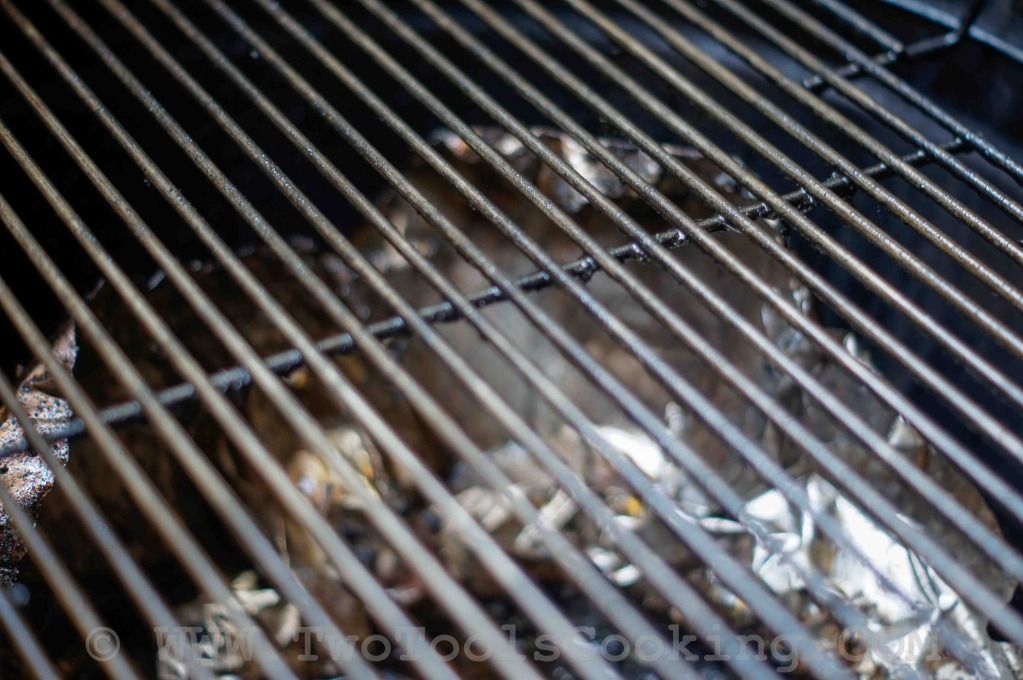 The one thing I would add is that I wouldn't put it in the dishwasher. The cleaning agents are too harsh and although I'm sure this thing can take a beating in there eventually the chemicals will corrode the blade and shorten its lifespan. Remember to use your common sense not manufacturers suggestions. Also I would keep this clear from children. The Sharp end is dagger sharp and will break skin with ease.